Ever since I downloaded the actions set from Pioneer Woman, I've been a Photoshop bender! I'm tweaking every pic I have!
Here are some recent photos that I took and then fiddled with-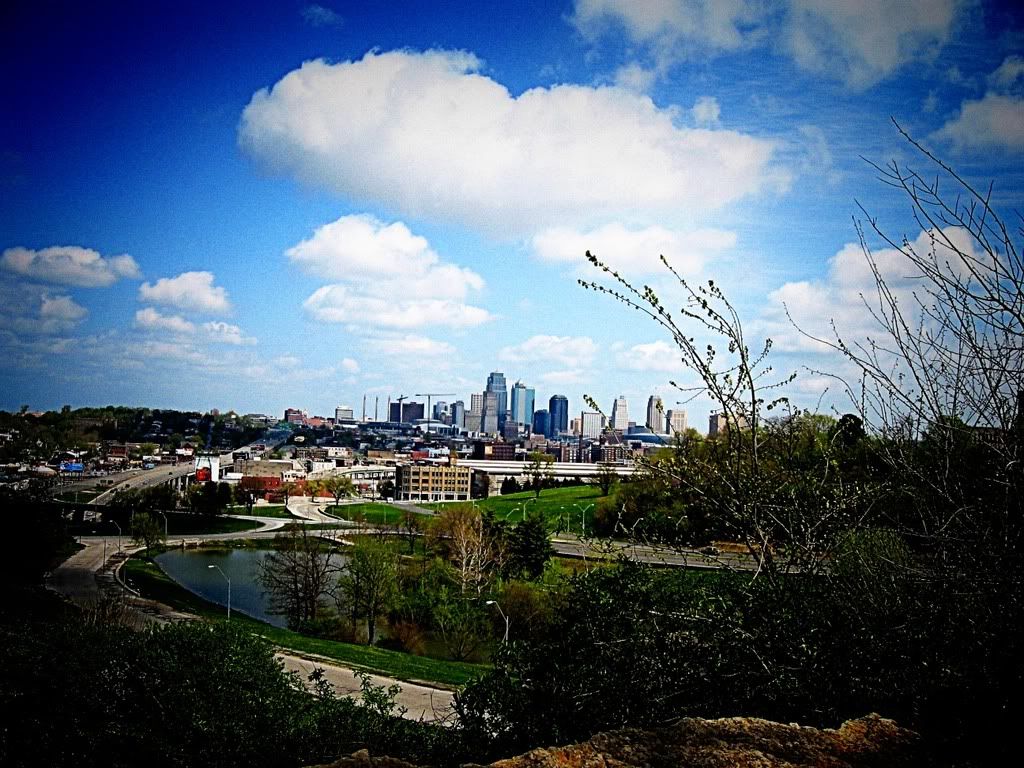 My favorite actions at the moment are 'boost' and 'PW's vintage'. I need to find more action sets though because I can't have everything in my life either sepia toned or wtih a burned edge. But for now, I'm just gonna keep on!